Hey everybody, we've tried our best to get you a quick release of Reiraku! We're back with chapter 5. This chapter featured a lot of dialogue and not as many signs–so it was not as arduous to work on such as previous chapters. We got this beautiful two page scenery by Asano, as well. I like to include a little treat for you guys as thanks for following our releases. Last week, I linked a video where Asano was showing off his workspace and his manga drawing process (Chapter 4 post here). It was fun seeing the similarities between his real life and Reiraku.  This week, since I know a few have asked for it, we will be sharing some of the pages featured in chapter 1 without any typeset.
We will be uploading these following pages for chapter 1: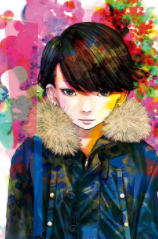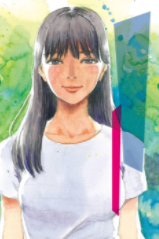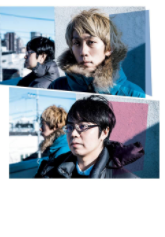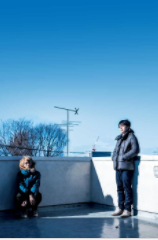 Redrawn by our amazing redrawer Sugar. Amazing job. As for chapter 5, I instantly wanted this double page spread for myself so I figured you guys would want it too! Thumbnail: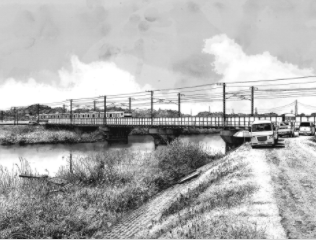 Links:
Chapter 1 images here. Chapter 5 image here.
***If you have any requests for a cleaned page or panel, feel free to request it in the comments. ***
Without further ado, please enjoy chapter 5!